OnGuard 4000
Indicates the level of corrosion before damage occurs, preventing costly repairs/downtime
Ethernet enabled
Easy remote access to data and graphs
RoHS

 (Lead free directive. Or Restriction of Hazardous Substances Directive)

compliant
Measures corrosion, temperature, & relative humidity on a continuous basis
Provides incremental and cumulative corrosion data
Easy to install
Long service life
Readings correspond to ISA Standard 71.04-2013
Ships within 2 weeks (Orders of 50 or more will ship within 4

 

weeks)
Regular price
$3,448.00 USD
Regular price
Sale price
$3,448.00 USD
Unit price
per
Sale
Sold out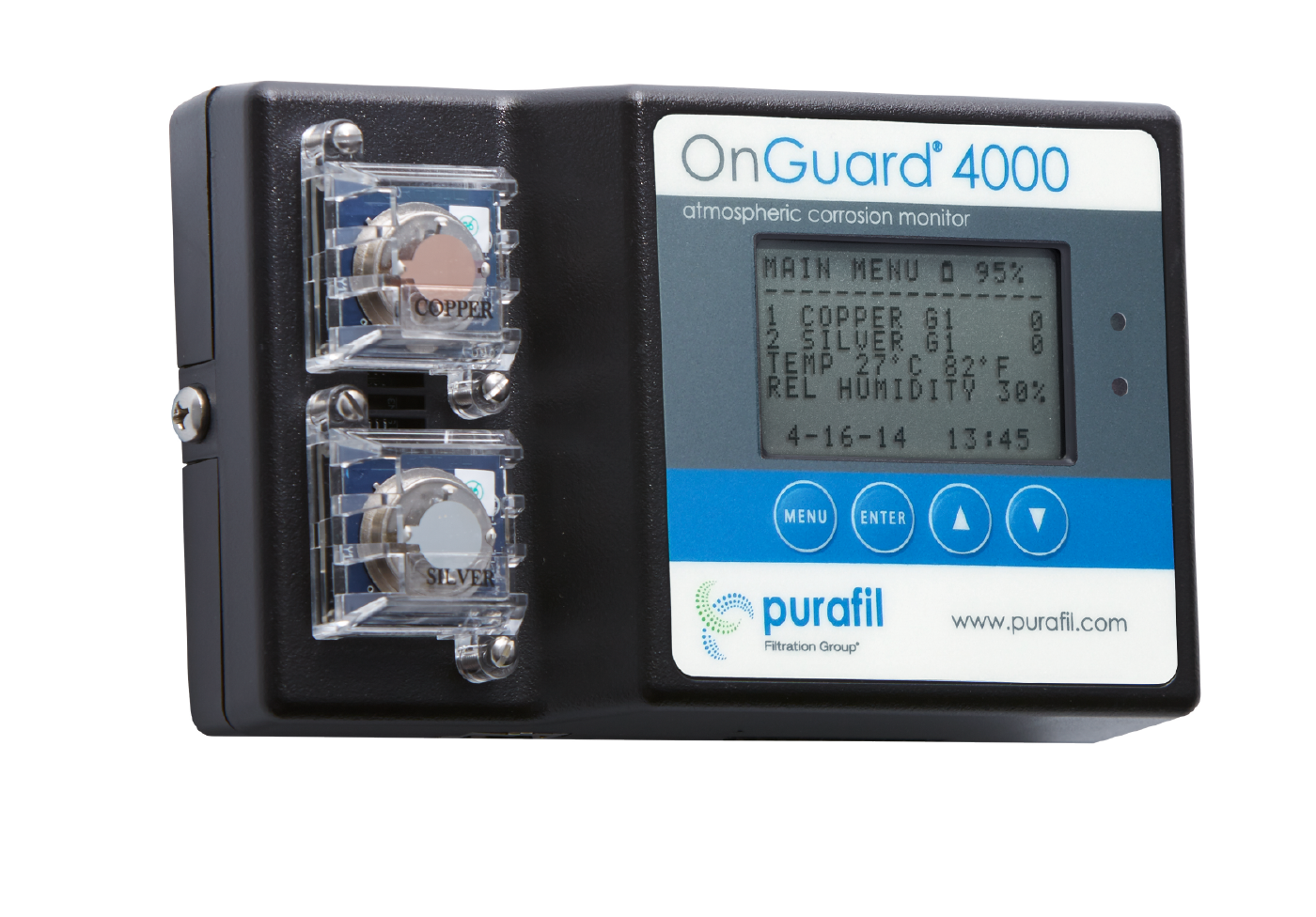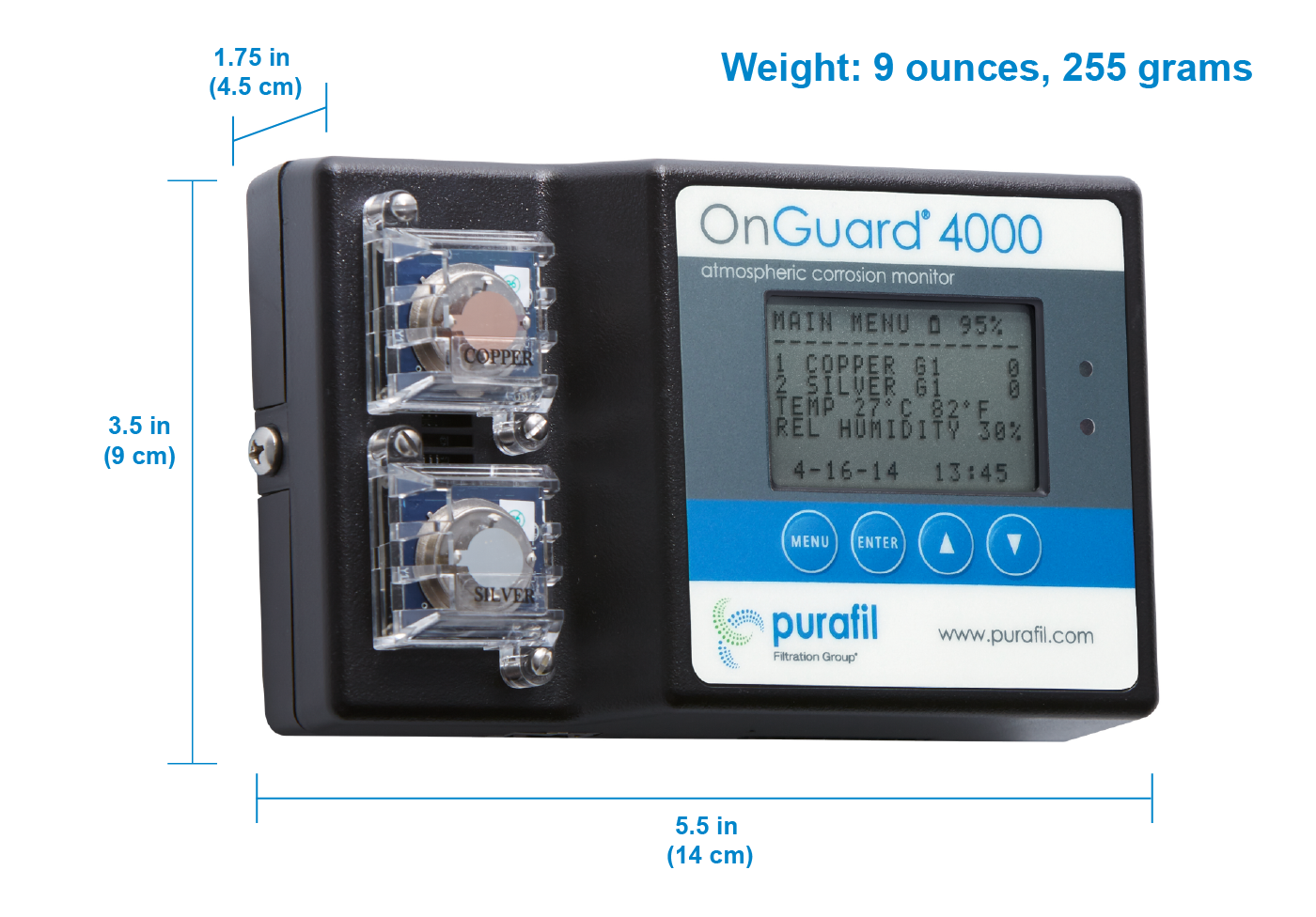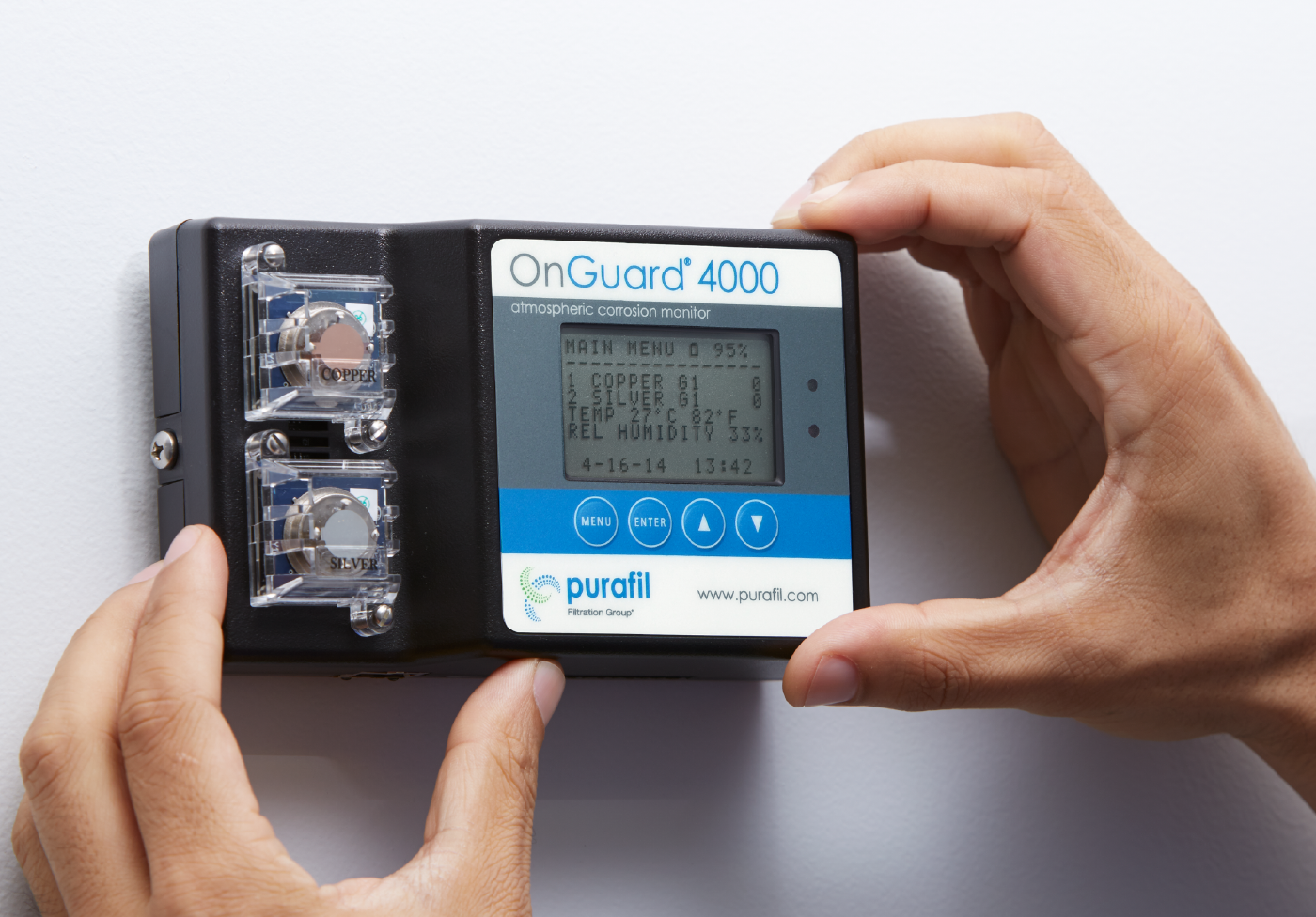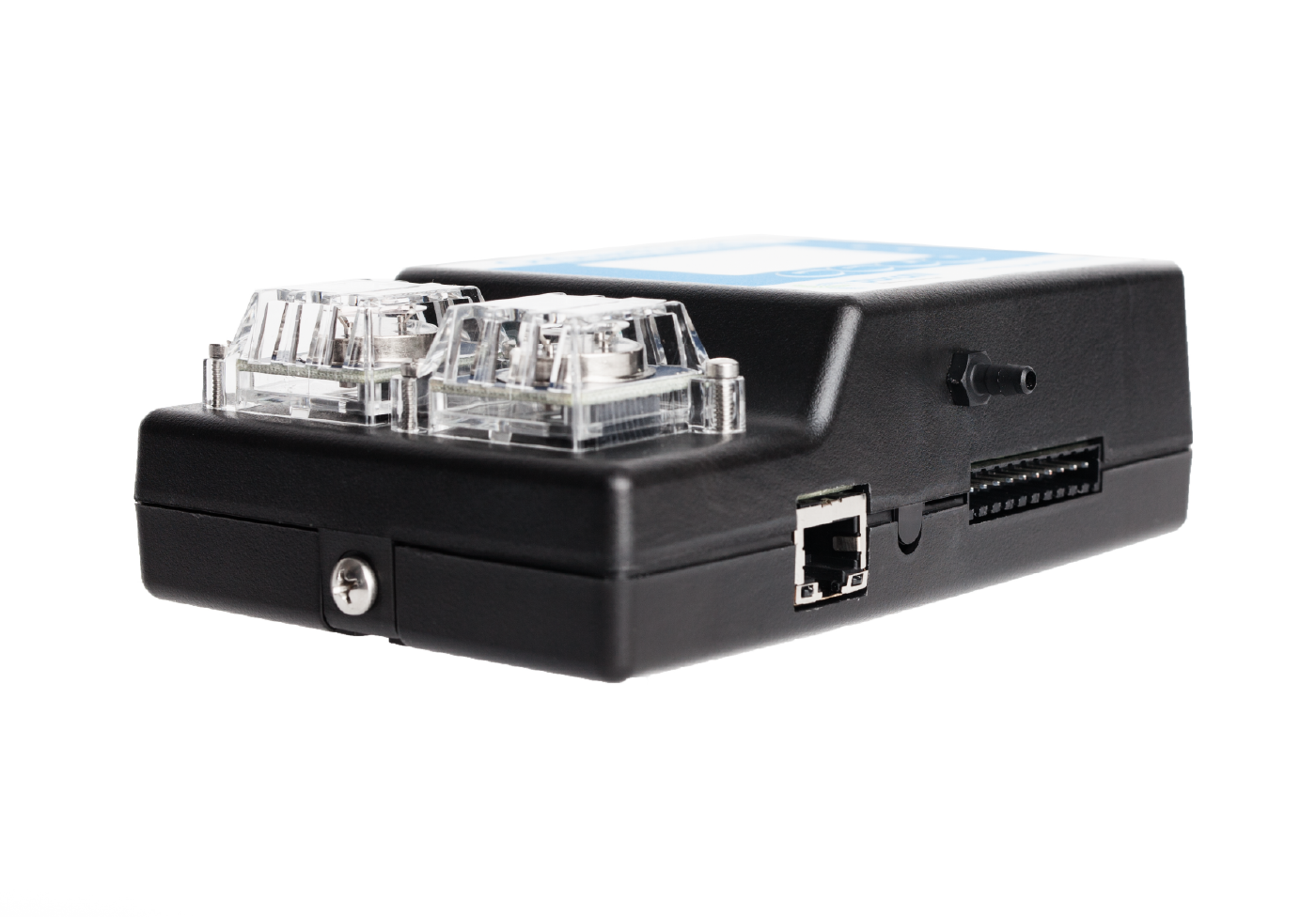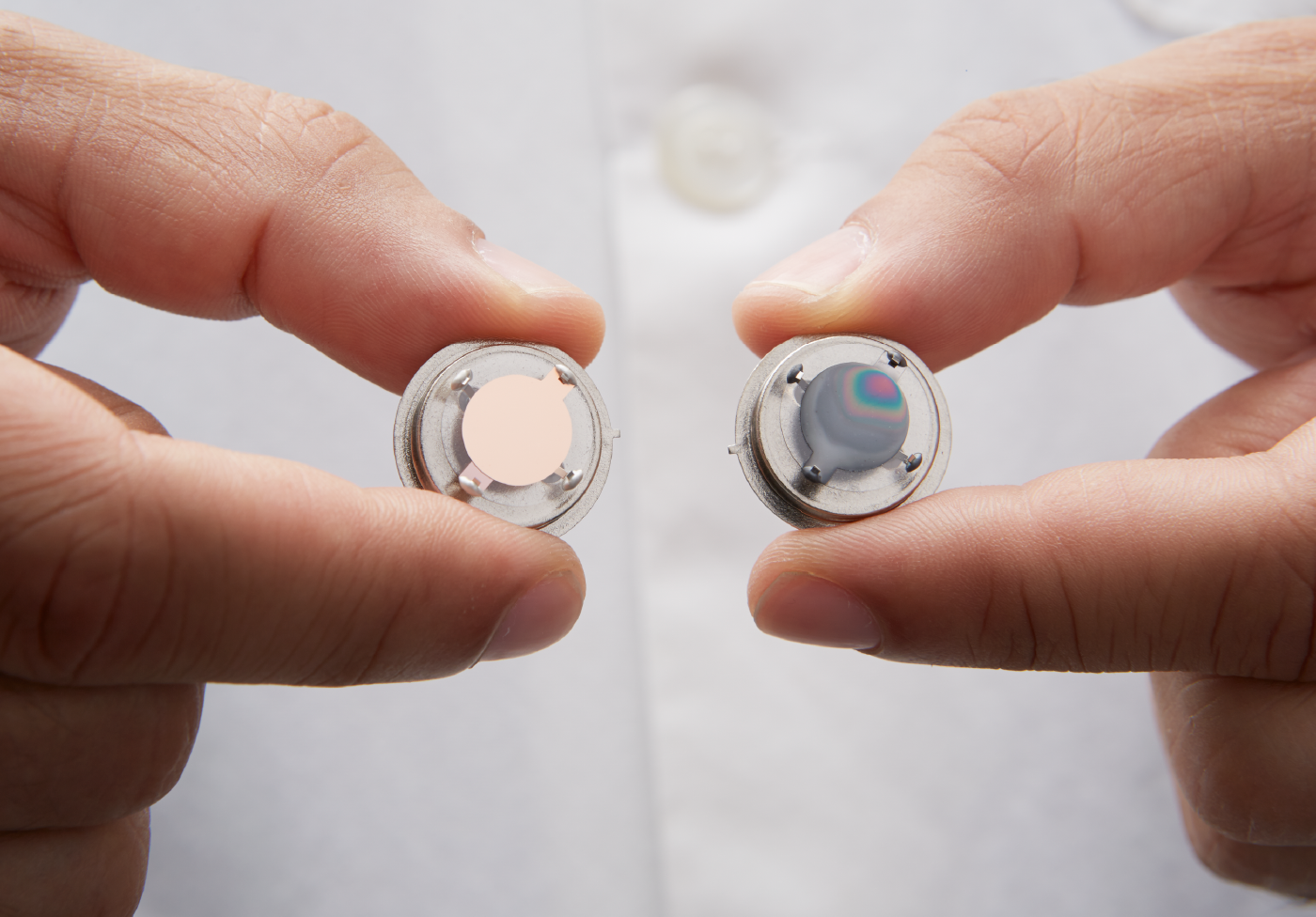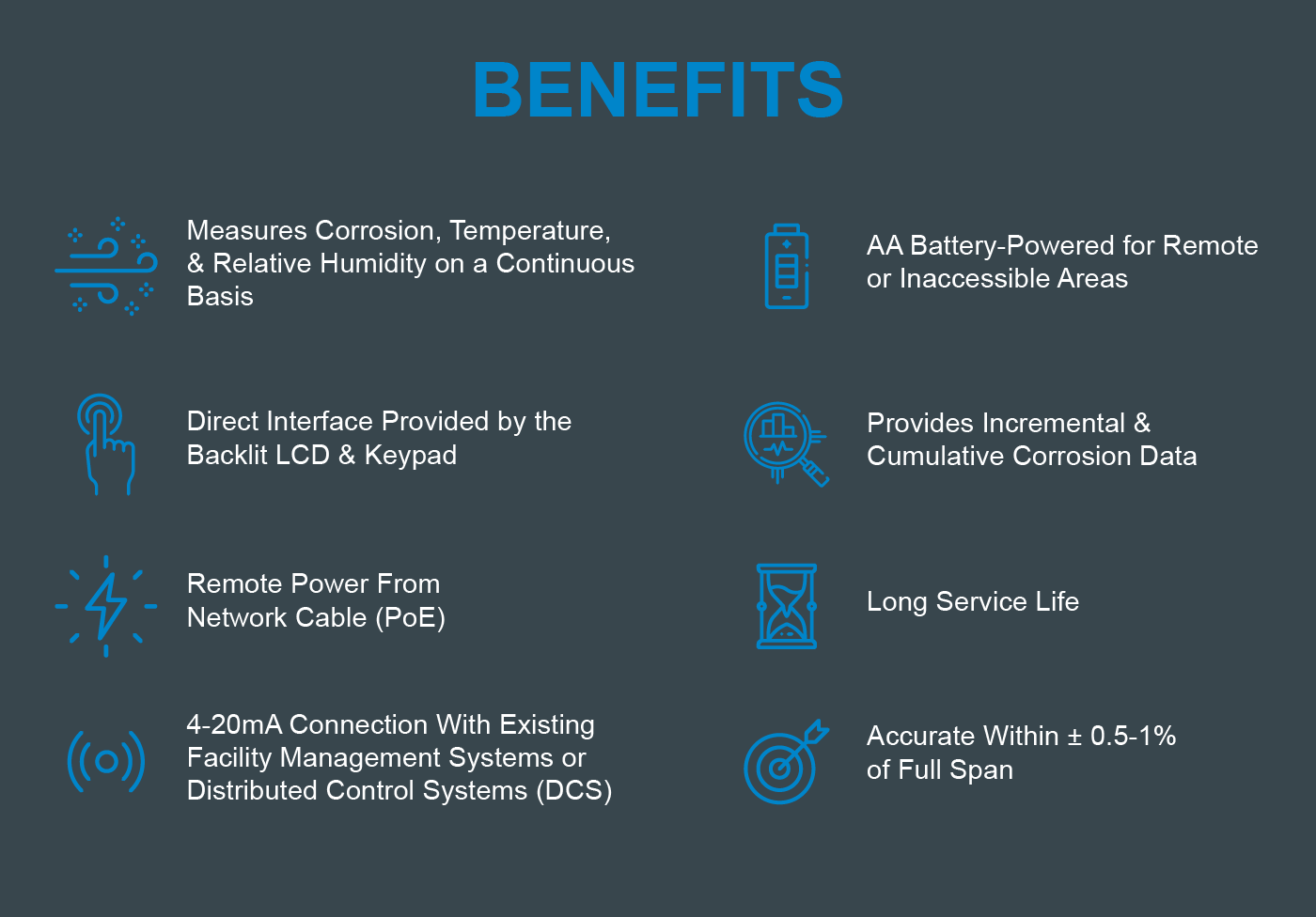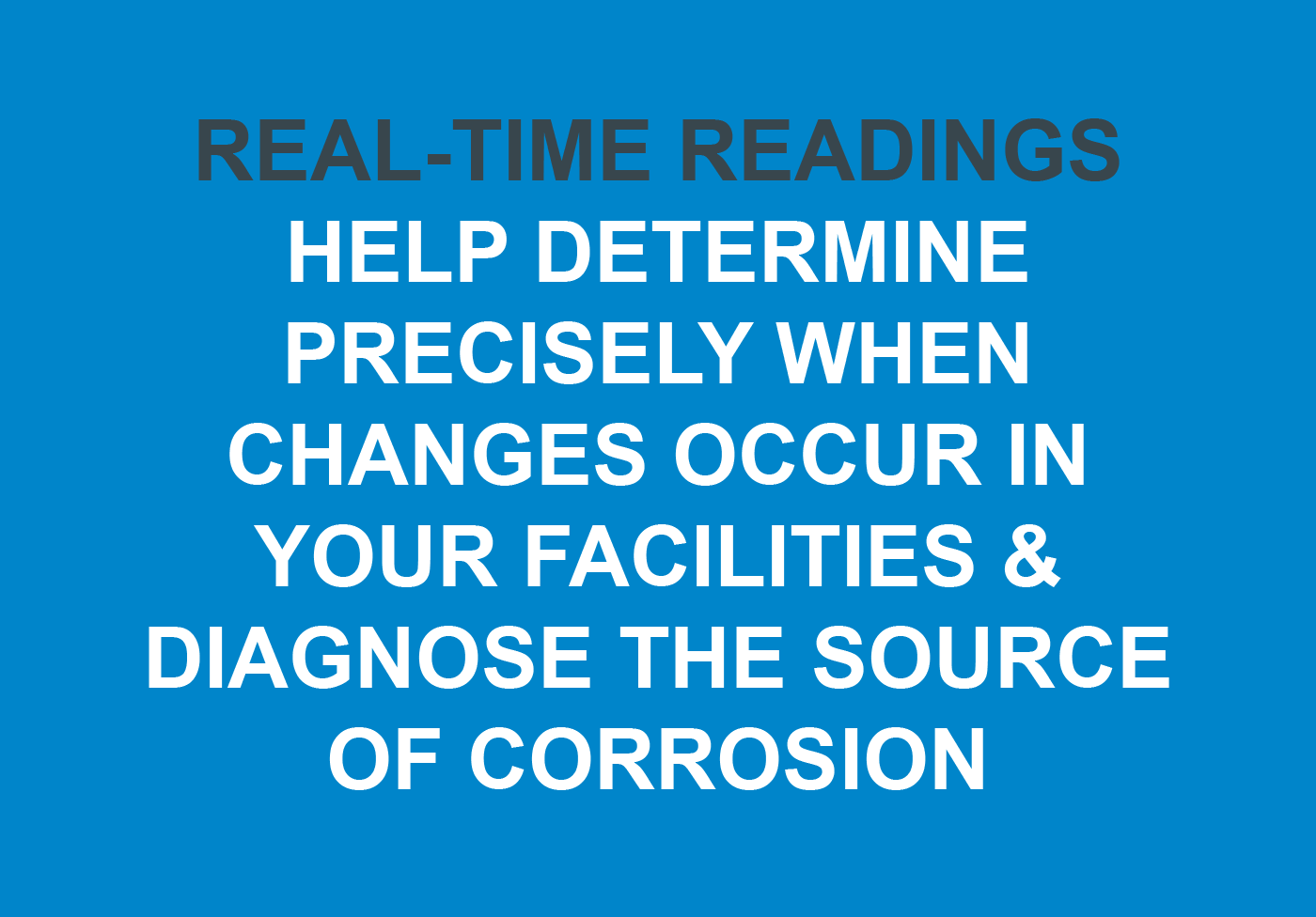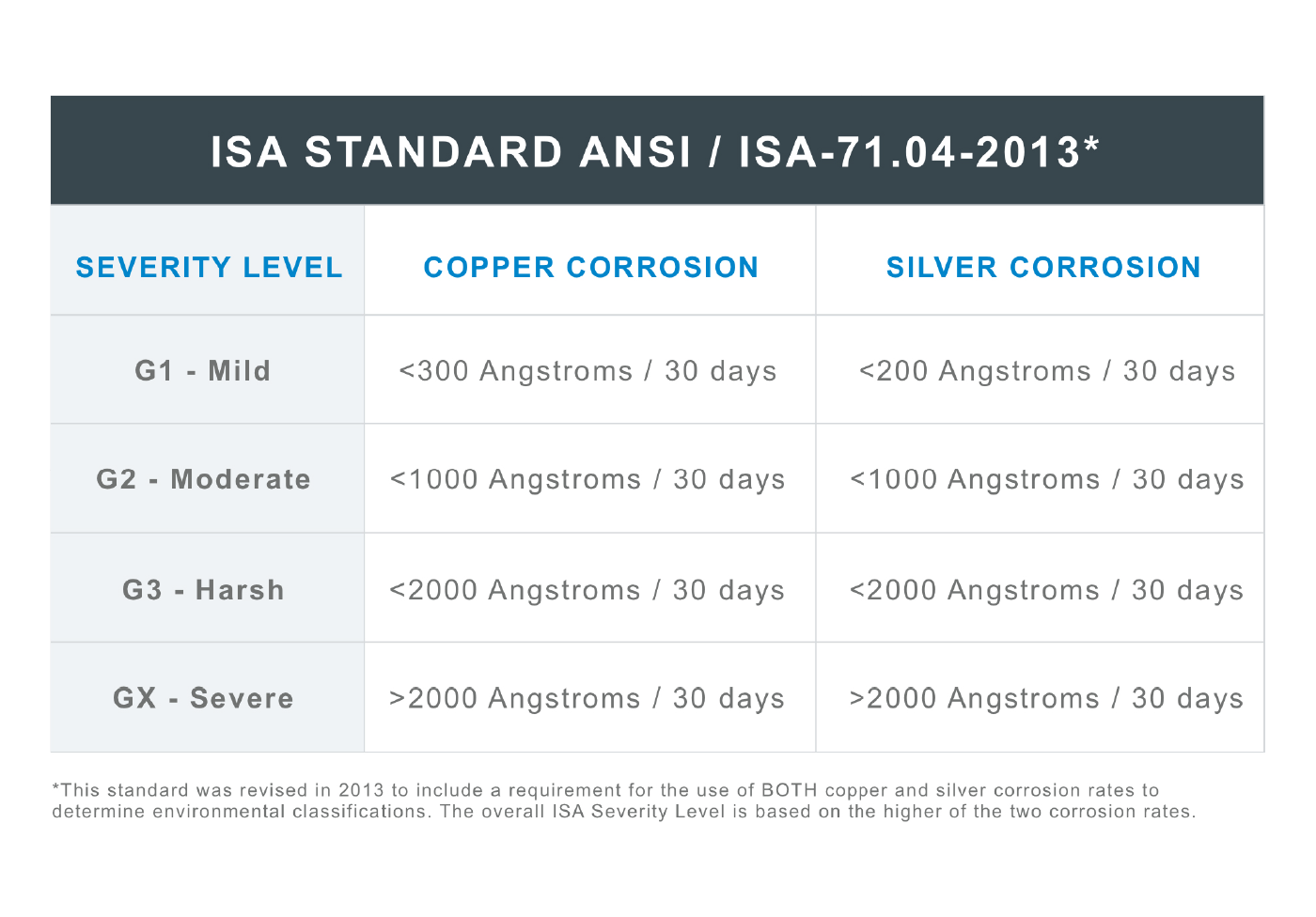 THE PURAFIL ONGUARD 4000 (OG4) ATMOSPHERIC CORROSION MONITOR
Indicates the level of corrosion before severe damage occurs, preventing costly downtime and maintenance repairs. Reactivity monitoring is an accurate and reliable method of evaluating the quality of air, characterizing the room environment, and evaluating the effectiveness of chemical filters. The OG4's copper and silver sensors measure the rate of corrosion in real-time. An internal data logger stores the results to be accessed through the internet or directly transmit to a process control system. Ideal for control rooms, server rooms, motor control centers, rack rooms, or other areas where corrosion is a concern, the OG4 prompts preventive action before serious problems develop.
Since installing the complete Purafil solution, electronics failure has been eliminated, and they continue to maintain an G1 environment as classified by the International Society of Automation (ISA) Standard 71.04-2013 "Environmental Equipment Conditions for Process Management and Control Systems: Airborne Contaminants" - India's Largest Telecom Company
Since utilizing Purafil, this critical control room has maintained a corrosion free environment for over 10 consecutive years. - A Major Paperboard Manufacturer
Purafil was selected because of their experience in the industrial marketplace and superior performance of their air purification systems. Purafil provided the technical knowledge and equipment necessary to build controlled environments that would protect production processes, and meet the standards established by the International Society of Automation (ISA). - World's Largest Refinery
"Together, we developed an environmental control system that now works behind the scenes, protecting Michelangelo's delicate work for future generations." - Representative, Preserving the Masterpiece in the Sistine Chapel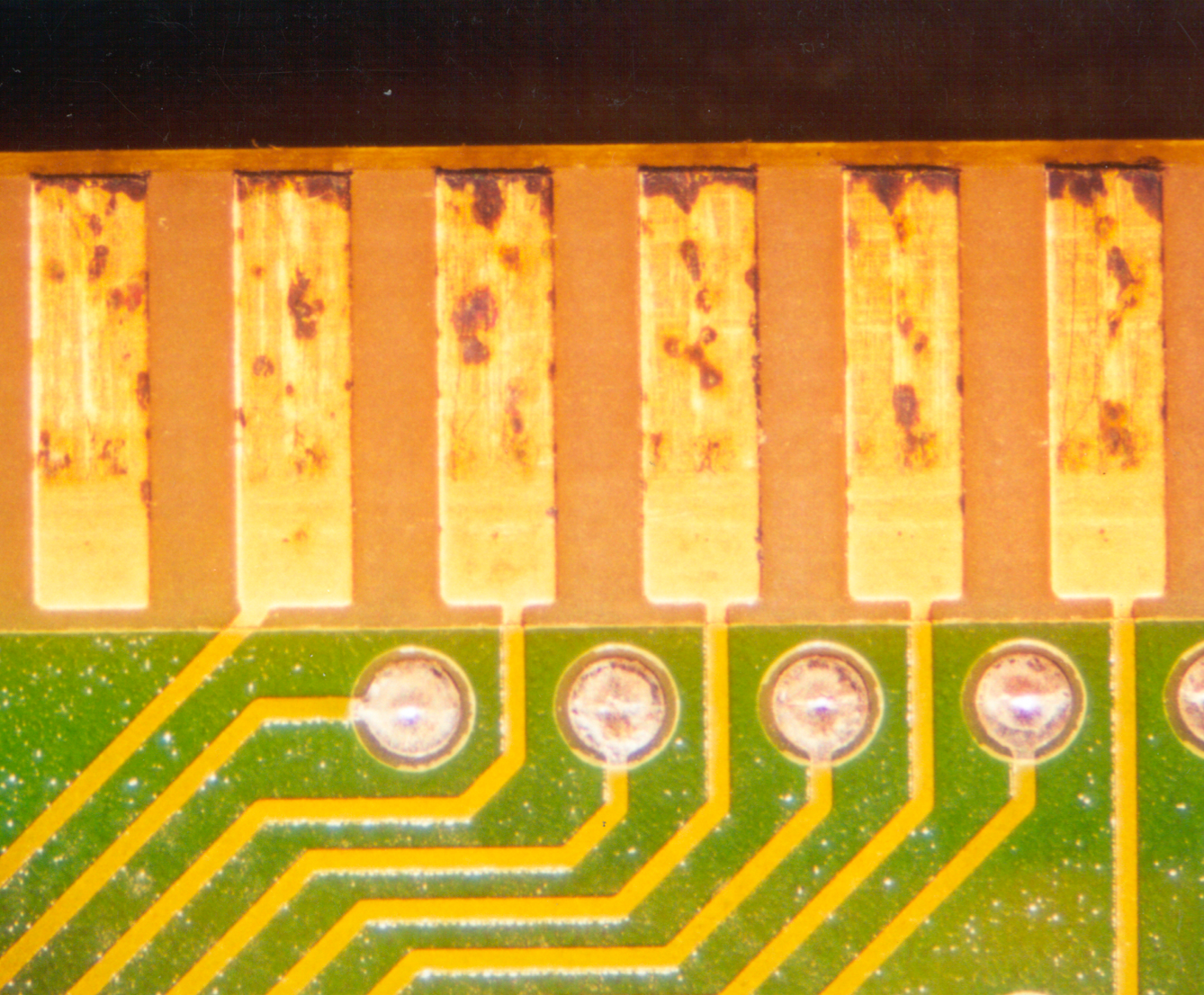 THE REALITY
THE DIAGNOSIS
AIRBORNE CONTAMINANTS
This standard requires that rooms containing backplane wired equipment, instrumentation, process control systems or computers, must have a G1 environmental classification, defined in terms of corrosion thickness as 0-299 Angstroms (Å) per 30 days on copper and 0-199 Å per 30 days on silver coupons. Purafil provides a report that directly correlates to the G1, G2, G3, and GX ratings.
FEATURES
Measures corrosion, temperature, and relative humidity on a continuous basis
Direct interface provided by the backlit LCD and keypad
Remote power from network cable (PoE)
4-20mA connection with existing facility management systems or distributed control systems (DCS)
AA battery-powered for remote or inaccessible areas
Provides incremental and cumulative corrosion data
Long service life
Accurate within ± 0.5-1% of full span
ONGUARD MONITORING
HOW IT WORKS
Diagnosis in real time — no 30 day wait or return shipping required.
Step 3 - Real-Time Data Collection
COMMON INSTALLATION SITES
Industrial & Mission Critical Environments

• Control Rooms
• Rack Rooms
• Motor Control Centers
• Data Centers
• Server Rooms
• Critical Parts Storage Rooms

Museum & Library Environments:

• Recirculation Air Handlers
• Storage Rooms
• Display Cases
• Archives
• Historic Houses

Clean Room Manufacturing Environments:

• Semiconductor
• HDD
• LED
+ more
Real-time readings help determine precisely when changes occur in your facilities & diagnose the source of corrosion