HOW IT WORKS
Let us walk you through important timelines & the life cycle of a Corrosion Coupon!
Start your Journey
WHICH COUPON IS RIGHT FOR YOU?
First you need to decide which coupon is right for you — and we can help! Complete our product selector quiz to figure out the best Corrosive Diagnosis Solution for your Facilities.
COUPON REGISTRATION
Once received, remove the coupon from the plastic packing bag.
Keep this bag for use when returning the coupon to Purafil.
Fill out the online form to register your Corrosion Coupon. This will help us produce accurate results when your coupon is sent in to the lab for testing. You must complete registration before placing your coupon.
We've made registration easy with a simple form & the option to register multiple coupons at once — all right here on the site.
Register Your Coupon
PLACE THE COUPON
Once registered you may now place your coupon! It is important to place the coupon within 24hrs of receiving so it is unaffected by factors outside of the intended testing site.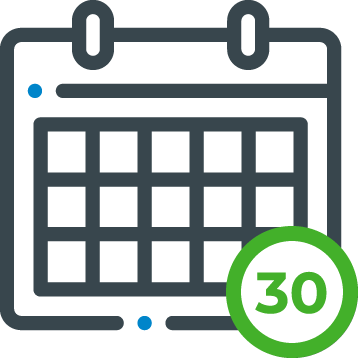 INSTALLATION PERIOD OF 30 DAYS
Place the coupon in the selected area for the predetermined period. If the coupon becomes visibly corroded in less than 30 days, you can return the coupon early for faster results.
Note: Warranty is void for any coupon that is not returned to Purafil within 90 days after receipt.
SEND BACK FOR LABORATORY ANALYSIS
Place the coupon in the plastic bag & return to the Purafil Laboratory at the below address:
Purafil – Chelsea Newton-Lab 2654 Weaver Way Doraville, Georgia 30340.
The purpose of the analysis is to determine the type and thickness of corrosion films on the surface of each metal coupon. A normalized 30-day reactivity rate is calculated using the amount of time the metal coupon is exposed and the thickness of the corrosion that has formed.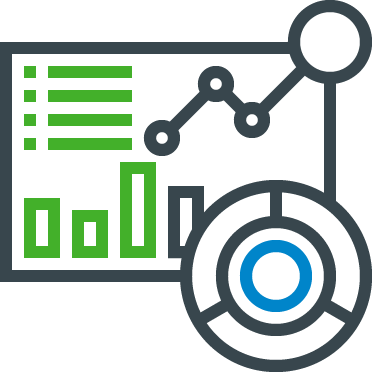 GET THE RESULTS & A TAILORED SOLUTION FOR YOUR SPACE
Once lab analysis is complete, you will be notified by the email you registered with that your Air Quality Analysis Report is ready for viewing in the Coupon Portal. This report will outline the level of corrosion present in the tested environment along with a tailored solution to combat it. If corrosion levels do not pose a current threat, we can help you figure out the best plan for continued diagnosis.
GET STARTED TODAY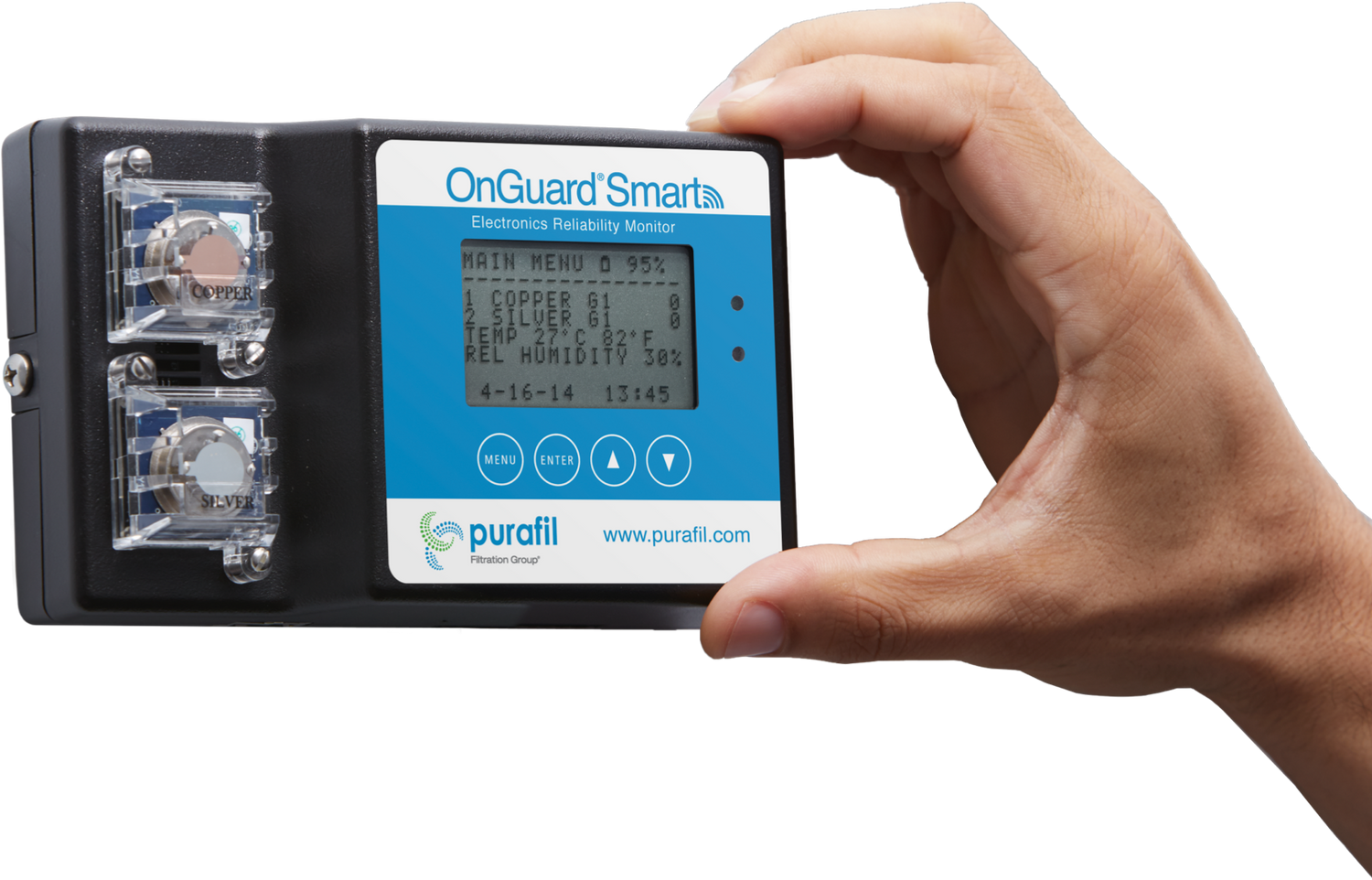 WANT TO SKIP THE 30 DAY TEST PERIOD? CHOOSE ONGUARD.
OnGuard provides corrosion diagnosis in real time — no 30 day wait or return shipping required. Real-time readings help determine precisely when changes occur in your facilities & diagnose the source of corrosion.